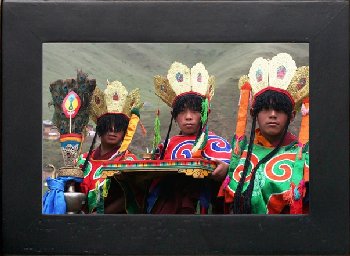 Select fine art photographs of Tibet and the Himalayan regions are now available to purchase online at Jonang Foundation's Tibet Photo Gallery.
TibetPhoto.org is an online benefit gallery for Jonang Foundation. All proceeds go directly towards funding our educational and cultural preservation projects in Tibet. Please support our work directly with your purchases of high quality prints.
New photographs will be appearing periodically in the gallery so please stay-tuned!
To view the gallery and order prints, visit us here.